hung head Russia's Wagner Paramilitary GroupThe group, which is fighting in Ukraine alongside the Russian army, today, Sunday, over the supposed execution of a former member of the group accused of desertion, with heavy blows to the head.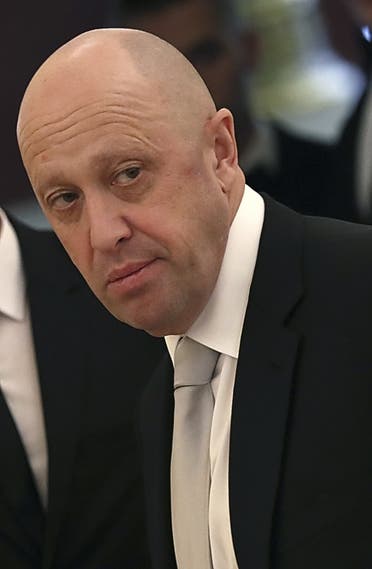 The head of the Wagneryvgeni Prigogine group
And the accounts of "Telegram" close to Wagner published a video clip showing a man with his head tied to a block of stone, his skull being hit with a club. According to these sources, the man was a soldier from the group who deliberately surrendered to the Ukrainian army, but was then taken back by the Russians.
And the transfer of the media office For Wagner President Yevgeny Prigozhin Sunday as saying: "In this show, we see that this man did not find happiness in Ukraine, but met unfriendly but fair people."
Prigogine added, "It's a wonderful production, which can be seen in one go. I hope that no animal was harmed during the filming."
For its part, the non-governmental organization "Golago.net", which specializes in the defense of detainees in Russia, stated that Yevgeny Nozhin was a prisoner recruited from a Russian penal prison to fight in Ukraine.
The NGO requested that Ukrainian President Volodymyr Zelensky reveal why the man fell into the hands of the Russians again after he surrendered to the Ukrainians.
"Gulago.net" talked about two possibilities, one of which was that he was kidnapped in an area under the control of Kyiv, or that he was exchanged for Ukrainian prisoners.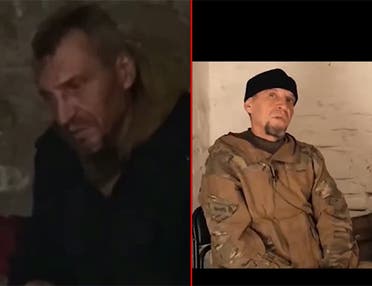 The soldier who was executed
Since 2014, the Wagner Group has been accused of serving Moscow's interests in a number of conflict areas, from Syria to Mali to South America.
In recent months, the group has been active on the Ukrainian front in support of the Russian army. She is accused of touring Russian prisons to recruit prisoners to fight with her in exchange for reduced sentences.
In September, 61-year-old Yevgeny Prigogine admitted to having founded this paramilitary organization. Well, brag this week Carrying out electoral influence operations in the United States.