Today, Thursday, the Algerian judiciary sentenced 49 people to death and imprisoned 15 others for 10 years. Burning a young man alive And abuse and mutilation of his corpse, after they thought he was behind the forest fires that broke out last year.
The total number of defendants in the case is 102, 95 of whom are in prison, including 3 women, in addition to 7 defendants under judicial supervision.
The judiciary charged them with "committing terrorist and subversive acts targeting the security of the state, national unity, and the stability of institutions" and "participating in premeditated murder," in addition to "spreading terror among the population and creating an atmosphere of insecurity" by depicting the crime and acting. with the body of the dead man and publish photos and videos of these atrocities.
Death and prison sentences
After weeks of deliberations, the Casablanca Court, east of Algiers, today ruled the death penalty against 49 defendants, and 15 detainees in the case were convicted of 10 years in prison, 6 accused of 5 years and 3 years for 4 defendants, while 17 accused were acquitted. .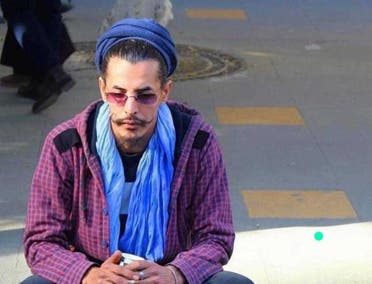 Jamal bin Ismail
The defendants admitted their participation in this crime, which was classified in Algeria as "the worst and most heinous", and documented it in all its stages and published it on social sites, and justified their action by being under the influence of shock and the influence of anger.
They took it from security and burned it
It is noteworthy that the incident dates back to August 2021, when dozens of people set fire to the young man, Jamal bin Ismail, after pouring gasoline on his body and burning him to death.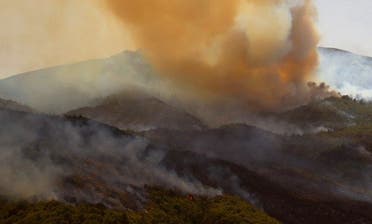 Wildfires in Algeria in August 2022
And they forcibly snatched him from the hands of the security forces, on charges of setting fires in the forests of the Tizi Ouzou region, before it became clear that he was innocent and that he came to provide assistance to the people in putting out the fire, in a crime that shook Algeria and shocked public opinion, and was described as the worst and the worst.
Djamel Ben Ismail was 38 years old when he voluntarily went to Tizi Ouzou, in the northwest of the country, to help extinguish forest fires that killed at least 90 people within a week.