The Sudanese community in Egypt announced the disappearance of the former ambassador, Mohamed Salah Abbas, since last Friday, and he has not been found so far.
Alaa, the daughter of the disappeared ambassador, told Al-Arabiya.net that her father came to Cairo at the end of last October to spend a short vacation and visit some family members residing in Egypt. Contact has also been lost.
The daughter of the former ambassador, who held the position of ambassador to his country in several countries, led by South Korea, denied that he had Alzheimer's disease or that there were enmities between him and anyone, stressing that her father's relationship with all parties in Sudan and Egypt is good.
She indicated that she is concerned about her father's fate, especially that he has been missing for more than 10 days and knows nothing about him, in addition to that he suffers from some health problems, explaining that she is afraid of being robbed by force or being injured by some thieves.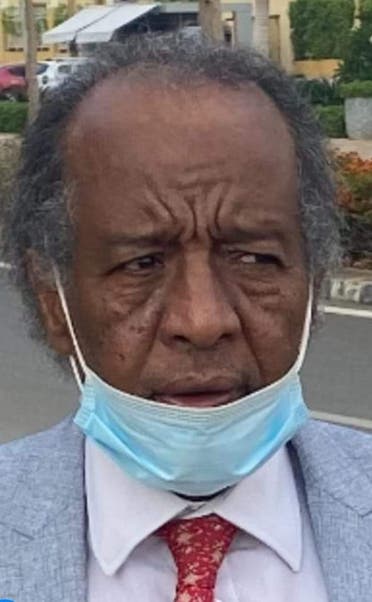 Former Ambassador Mohamed Salah Abbas
out of sight
For his part, engineer Ahmed Samir, a friend of the family, told Al Arabiya.net that the neighbors and relatives of the ambassador checked the surveillance cameras and discovered that the ambassador left the mosque after performing the prayer and went to the exit gates from the area of ​​Madinaty, after which he disappeared and disappeared from view.
He stated that the Sudanese community in Cairo was notified, as it published pictures of the ambassador on the communication sites and informed the Egyptian security services, which are intensifying their efforts to search for him and reveal the circumstances of his disappearance.