A team of archaeologists has built the "handsome face" of Egypt's powerful pharaoh, Ramses II, for the first time in 3,200 years.
And scientists from Egypt and Britain used modern technology to reach the face of the pharaoh, as they used a three-dimensional model of his skull to reconstruct his features, then reversed the aging process, and turned back the clock to nearly half a century to reveal his face at the peak of his strength.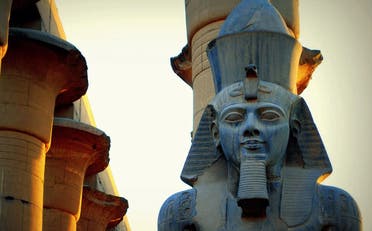 "so handsome"
The creator of the three-dimensional model of the skull, an Egyptian researcher from Cairo University, said that her imagining of the face of Ramses II was influenced by the face of his mummy, stressing that she was able to reconstruct the face by placing a live face on the mummy.
She added that the reconstructed face is of a very handsome Egyptian person with the distinctive facial features of Ramesses II – the clear nose and strong jaw.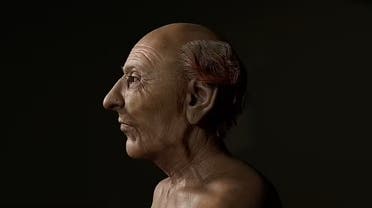 Ramesses II in 3D technology
Face building method
Caroline Wilkinson, Director of the Face Lab at Liverpool John Moores University, explained how the model works, saying: "We take a CT scan of the skull, which gives us the 3D shape of the skull and we can input it into our computer system, and then we have a database of the anatomy." The pre-designed face we import and then modify to fit the skull."
"We build the face, from the surface of the skull to the surface of the face, through the muscle structure, the layers of fat, and then finally the skin layer. We all have roughly the same muscles from the same origins and the same attachments," she added.