The star, Ramez Jalal, is awaiting the release of his new movie, "My Brother Above the Tree", in theaters during the mid-year vacation, specifically in the second week of next January 2023. Ramez will compete in the cinema with his movie after an absence of more than a year since he presented his last movie, "Ahmed Notre Dame", which He did not achieve the required success in the cinema.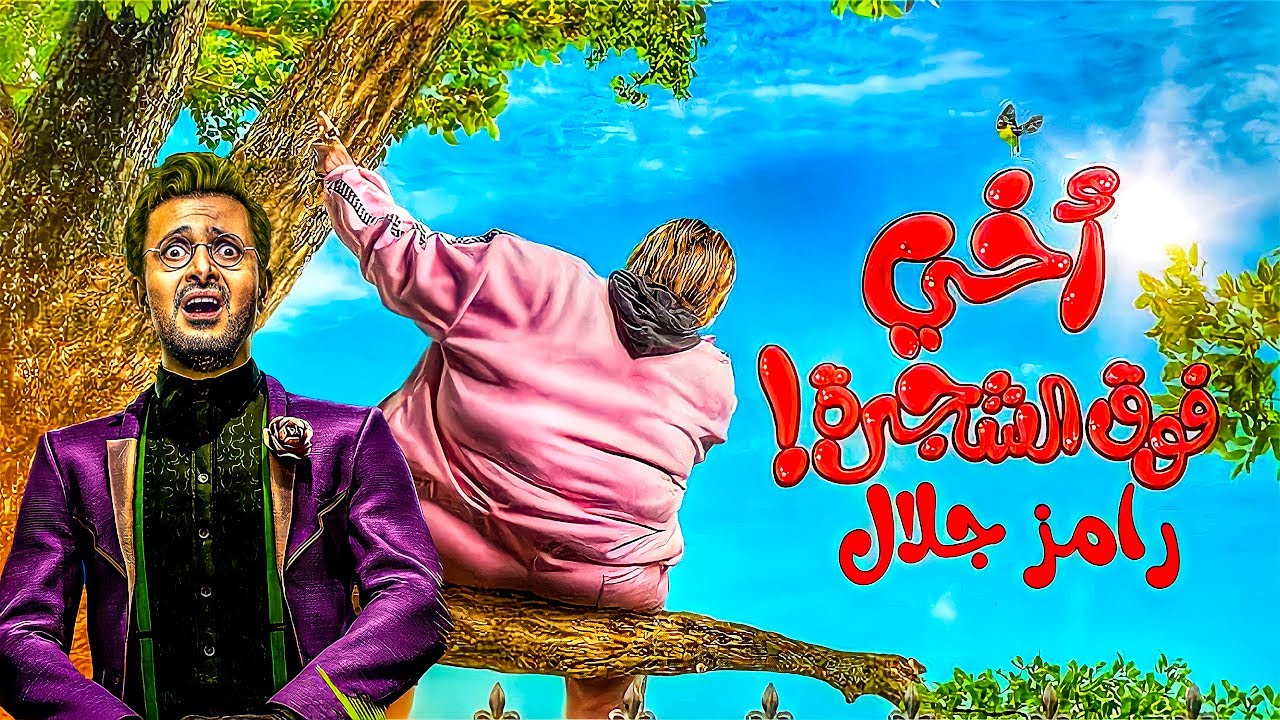 My brother is on the tree
Ramez enters the competition, and he is one of the most prominent comedy stars in the cinema, as the story of his movie takes place in a comic framework. Two characters in the film, the first character is the main one in the events, while the second is his twin, "Bahaa", who is a solid person who suffers from obesity and goes through various events in the film, and because of his suffering from obesity, he made the audience ask whether the character "Bahaa" resembles the same character as Ahmed Helmy in the movie "X-Large", which he presented in 2011. Perhaps the situations and the story are different, which will be explained by the story of the movie.
A love story arises between Ramez Jalal and Nisreen Tafesh during the events of the film, which is the same similarity in the movie "X-Large", where a love story arose between Helmy and Donia Samir Ghanem in the latest events.
The movie "My Brother Above the Tree" was called "Nassi El-Helou" during the filming period before it was changed with the start of publicity operations, starring Ramez Jalal, Nisreen Tafesh, Tara Emad, Hamdi Al-Mirghani, Bayoumi Fouad, Dina Mohsen, famous for Wizo, Mohamed Tharwat, and others. Among the artists in addition to the guests of honor, the film was written by Louay Al-Sayed and directed by Mahmoud Karim.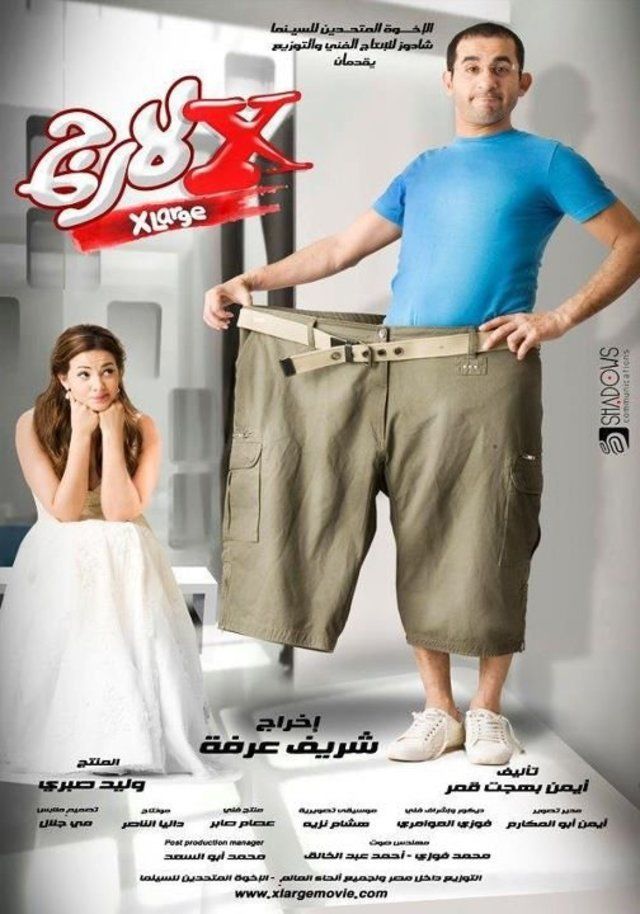 X-large
.