New York, USA (CNN) — The past few years have not been great for the wealthy in China, especially for those who made their fortunes when the real estate market was hot earlier in the country.
The net worth of Chinese billionaire Hui Kayan, chairman of real estate developer China Evergrande, has fallen by nearly 93%, according to the Bloomberg Billionaires Index.
Bloomberg said the fortune of Hui, who was once the second richest person in Asia, has fallen from $42 billion when it peaked in 2017 to about $3 billion.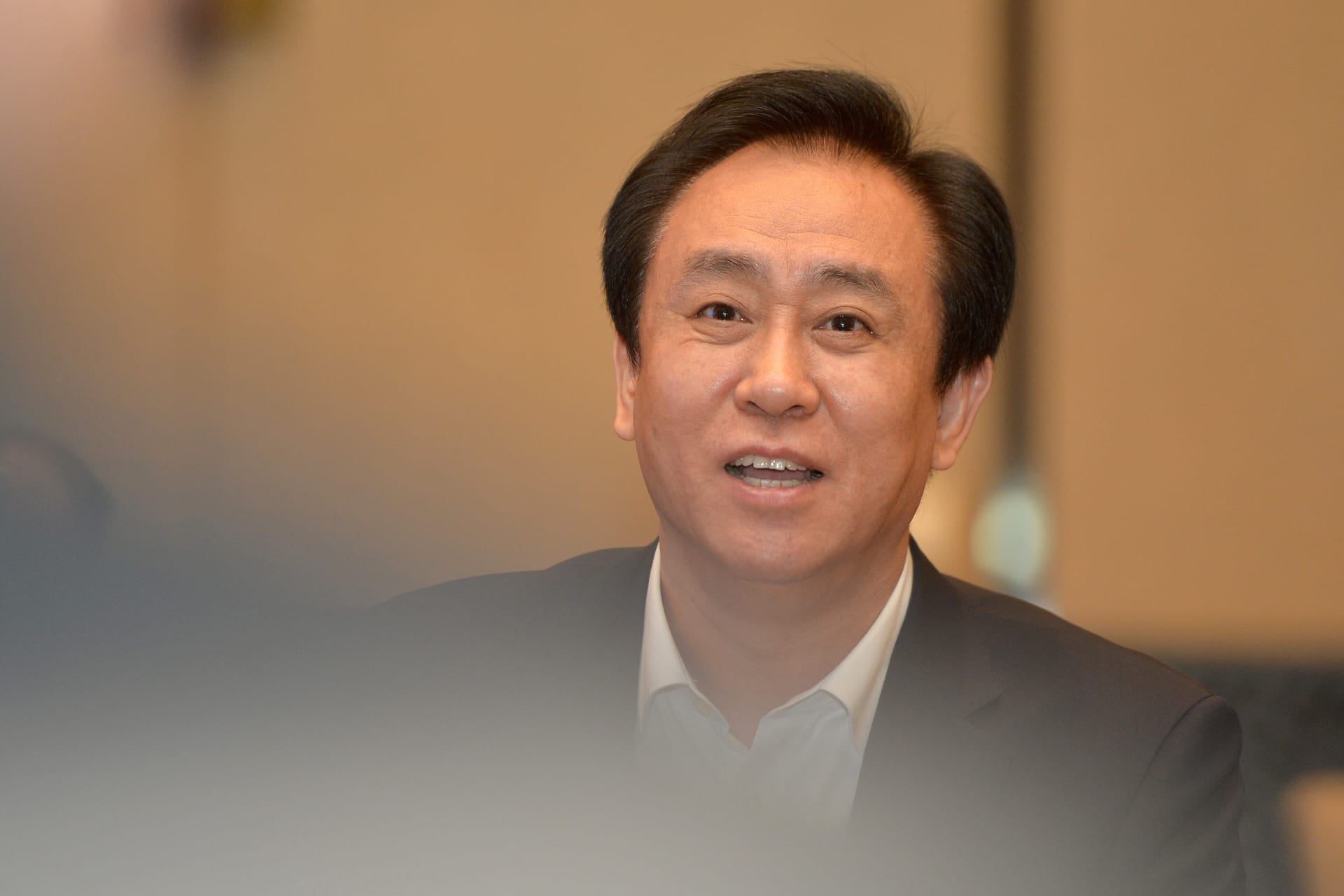 Evergrande is China's most indebted real estate developer with $300 billion in liabilities and has been at the center of the country's real estate woes since 2021.
Hui, also known as Xu Jiayin in Mandarin, used his personal fortune to shore up his sinking company, selling off his private homes and planes.
But this was not enough, as Evergrande defaulted on its US dollar bonds in December 2021, after it scrambled for months to raise cash to pay creditors, suppliers and investors. Last year, the company failed to implement its initial debt restructuring plan, which led to more worries about its future.
Evergrande is a huge company, with about 200,000 employees, achieved sales of more than $110 billion in 2020 and owns more than 1,300 projects in more than 280 cities.
Analysts have long worried that the collapse of Evergrande could lead to broader risks to China's real estate market, hurting homeowners and the broader financial system. Real estate and related industries account for up to 30% of the GDP.
But Hui isn't the only one whose fortune has been decimated recently. Elon Musk, CEO of Tesla, SpaceX and Twitter, became the first person to lose $200 billion of his fortune, according to Bloomberg last month.
And the bulk of Elon Musk's wealth is tied up in electric car maker Tesla, whose shares fell 65% in 2022.
.