Apple officially provided the iOS 16.2 update to iPhone users, which is the update that enhances the features of the latest version of the iPhone iOS 16 operating system, including providing users with iPhone 14 Pro With a greater ability to take advantage of the always-on display feature, which allows the user to view alerts and information such as the time and date directly without the need to open the screen, in addition to more features that enhance privacy and security, along with some features of the Apple Music application and many other features. .
What are the new features added by the iOS 16.2 update for iPhone users?
The iOS 16.2 update adds many new features and improvements to users, most notably:
More control over the Always-on Display feature for iPhone 14 Pro users:
So that users of iPhone 14 Pro andiPhone 14 Pro Max Disable background and alerts and prevent them from appearing on the lock screen to avoid distraction.
Support for end-to-end encryption of iCloud data:
It is the feature that Apple calls Advanced Data Protection in the iOS 16.2 update, which enables end-to-end encryption of data stored in the cloud in iCloud, including notes and backups of user data such as messages, photos, reminders, Safari favorites, Siri shortcuts, voice notes, and data. In the wallet application, which provides greater security for users.
Karaoke feature in Apple Music: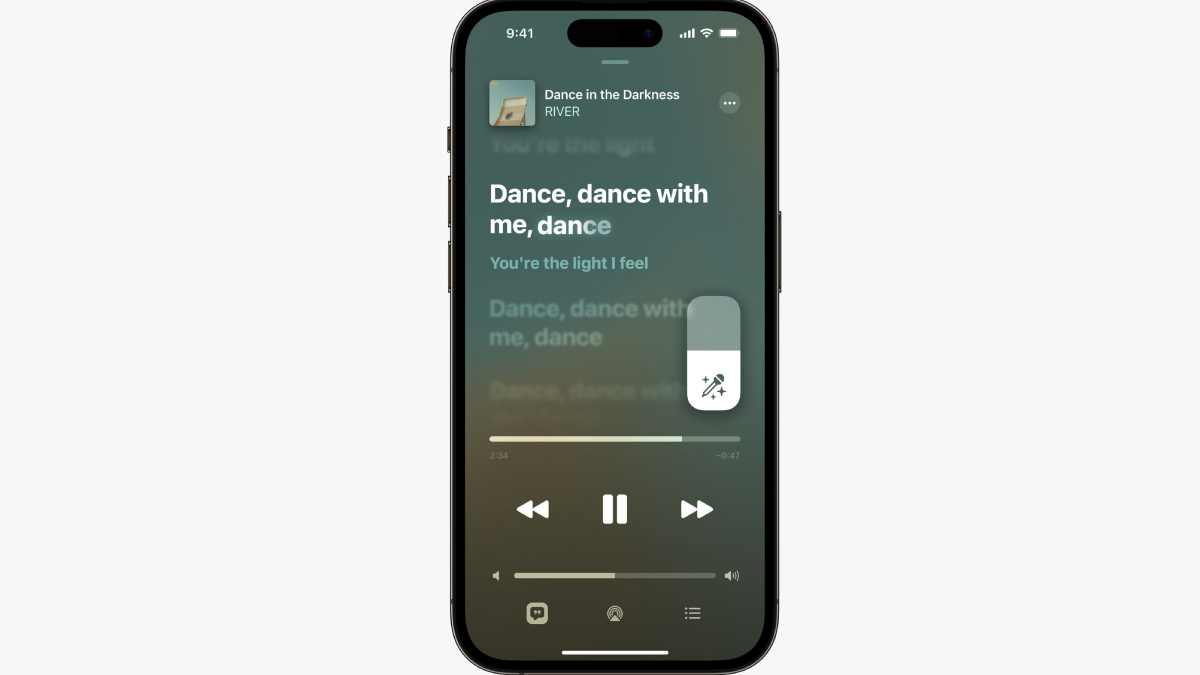 It is the feature that Apple calls Apple Music Sing, which allows the user to record a karaoke video when performing any of their favorite songs, with the ability to lower the background sound to show the user's voice better, in addition to the possibility of creating a duet video when singing with another friend, which is the feature that are available to users iPhone 11 and later versions with the new iOS16.2 update.
FreeForm Idea Capture and Collaboration App:
The iOS 16.2 update provides iPhone users with the FreeForm whiteboard application to collaborate with friends and co-workers in developing ideas, with the ability to send files, links, etc., which is the application that Apple announced in conjunction with the announcement of iOS16which is also available to both Mac Ventura users and iPadOS 16.
You may also be interested: The best note-taking and idea-taking apps
The iOS 16.2 update also includes improvements to the HomeKit architecture for controlling smart home devices, providing performance beyond standard support. Matter for smart home in the previous update, as well as many other improvements.
How to update to iOS16.2
And Apple always recommends backing up your data, either via iCloud or your computer, and then follow these steps to update your iOS or iPhone:
Make sure your phone is connected to a power source or charger and is connected to a Wi-Fi network.
Go to Settings, then General, then Software Update.
Click Download and Install.