The story of the two famous butchers, Raya and Sakina, occupied a prominent place in Egyptian history and the stories passed down through generations in the city of Alexandria, the bride of the Mediterranean.
The two sisters, Raya and Sakina Ali Hammam, who killed nearly 17 women in the 1920s to steal their jewelry, according to the novelists documenting their story, as they placed it in many literary molds in books and novels that later turned into material for entertainment and ridicule in plays, films, and television series.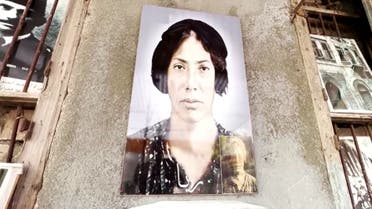 From the house of Raya and Sakina
According to a report by Reuters news agency, a house in the Al-Lubban neighborhood of Alexandria, one of the three houses in which the two sisters used to kill and bury their victims, turned into a shrine to attract curious visitors who wanted to visit and inspect a spot that witnessed brutal killings of women.
The residents of the area turned the facade of the dilapidated house into an exhibition of pictures of the two sisters and their husbands, the death warrant issued by the court, and other memorabilia.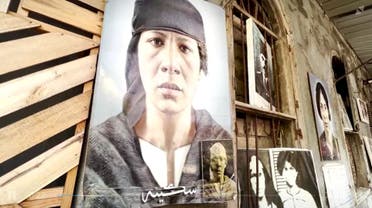 From the house of Raya and Sakina
One of the residents, Metwally Mohamed Abdel-Al, takes visitors on tours to explain the history of the place.
He pointed out that the victims were killed in the three houses, stressing that these houses, in which the two serial killers lived and killed their victims, were located directly behind the police station.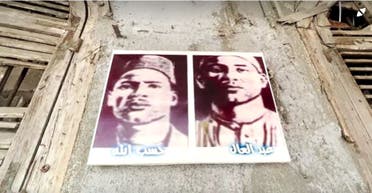 From the house of Raya and Sakina
He added that the tourists who come to the place always want to see the house where the crimes took place, so a number of pictures of the two serial killers were collected and hung on the wall of the house.
However, he advised visitors not to enter the building due to its bad condition, but rather to view it from the outside.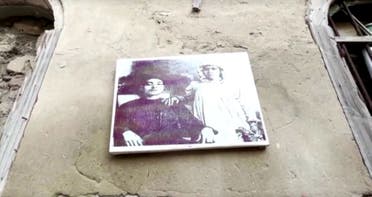 From the house of Raya and Sakina
Abdel-Al added that the 101st anniversary of the execution of Raya and Sakina will be held later this month.
He said, "Raya and Sakina are the first two women to be subjected to the death penalty in the Arab world. They were not in a harem without being executed. On December 21, the 101st anniversary of their execution will be."